The Czar Husar Store!
---
All purchases support the stream Directly!
https://www.twitch.tv/czarhusar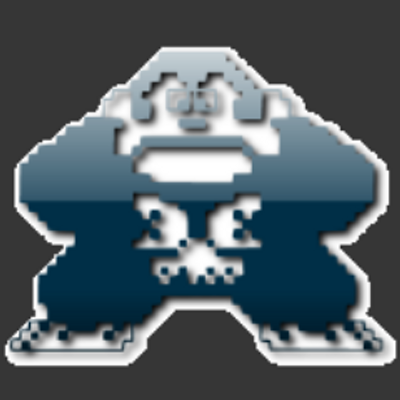 Hi Guys CzarHusar Here!
So I've Paired up with Nintendo Core to launch our very own store!
We did it guys!
Thank you so much to everyone who watches and supports on Patreon and decides to buy things from here! If you have some items you would like to see me add to the collection or suggestions from stores like HotTopic DM me! Thanks again and see you on stream!


PS: Shout out to the Founders of Nintendo Core for helping open up My Store!!
Now Goooooooo!